Getting Started with Artemis

A deeper dive into Artemis
Request a Free Trial with your data!
Subscribe to our quarterly Newsletter

Apollo ILS/LSP for Publics
The Apollo® ILS (Integrated Library System) was designed from the ground up by practicing librarians to be a hosted ILS for public libraries.

Artemis ILS for Schools
The Artemis® ILS is adapted from our award winning Apollo ILS and designed for use in school libraries.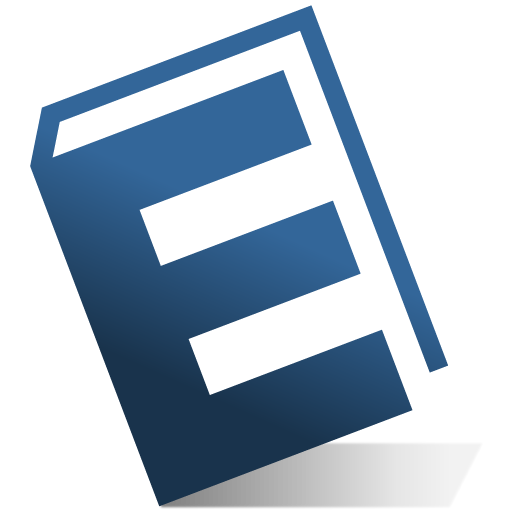 Elegant Power under the Hood
Expect the unexpected.   Gabbie® two-way texting.  Reserve Express® for subscribing to authors, series, media types.  FlexShare™ Consortia for have-it-your-way sharing.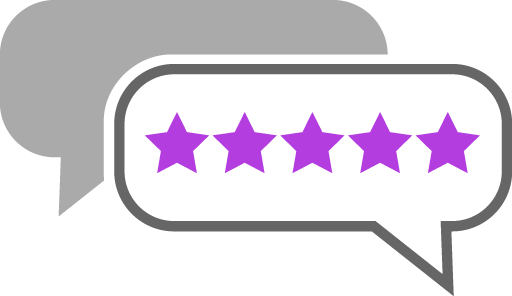 Customer Sentiments
A collection of testimonials from Library Directors and Managers from across the United States.
Introducing The Apollo ILS/LSP
For your viewing pleasure! In this video you'll get a quick introduction to the Apollo ILS/LSP, and learn what it can bring to your library.