Biblionix Features Award Winning ILS Solutions for Public and School Libraries
Respect. Genuine care about your success. Fair treatment. Are those type of feelings missing from your vendor relationships? Fast service and ease of use come to mind as well. Biblionix, a family-owned enterprise, lives up to these ideals. In this video, you will see customers' own thoughts and expressions about their experiences with us.

Complete patron engagement
Dedicated, revered customer support
Helping library professionals help themselves

Intensely loyal customers
Intuitive, elegant interface
FlexShare™ consortia; retain autonomy
Hosted only and multi tenant for best of breed security and support

Dedicated, revered customer support
Asset management enhancing instructional team achievement
Imagine the way you'd like the business side of your vendor relationships to be. Compare that to the real-world behavior of Biblionix. Our themes run like textbook examples of the 'right thing': we don't lock you in with multi-year contracts; we don't charge any exit fee if you leave Apollo; , you can try out Apollo with all of your data with no commitment or payment.
Let us partner with you and get on your good side; where we always strive to be.
Exit any time, with refund.

Get your data out, free, any time.

Free trial with all of your data.

Price guarantee.

No auto-price increases.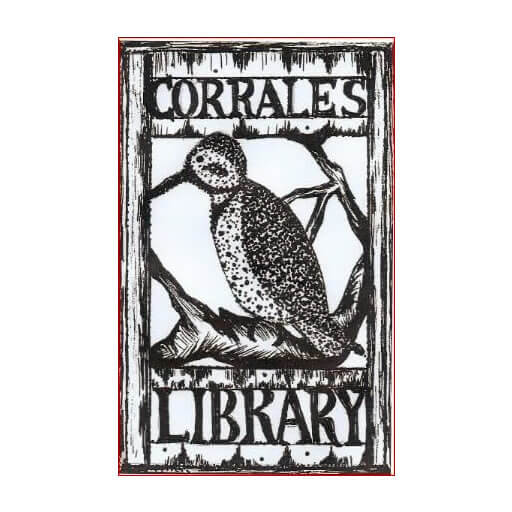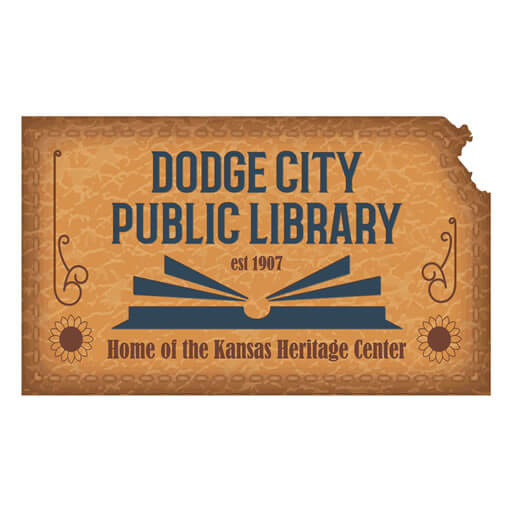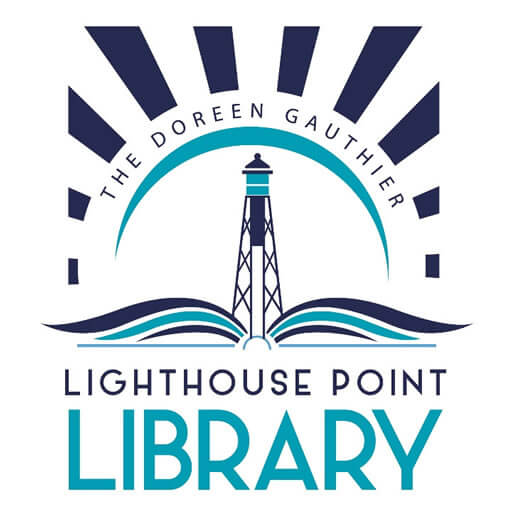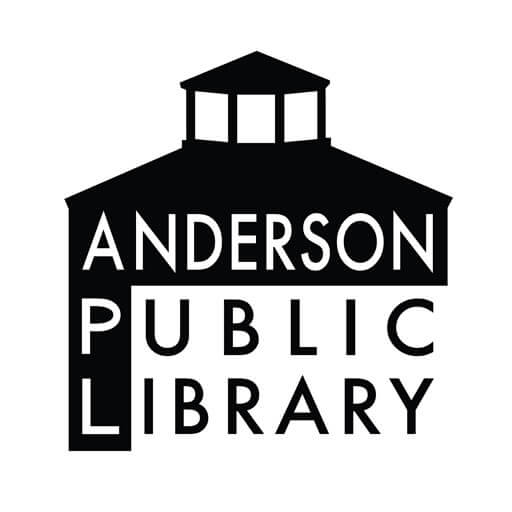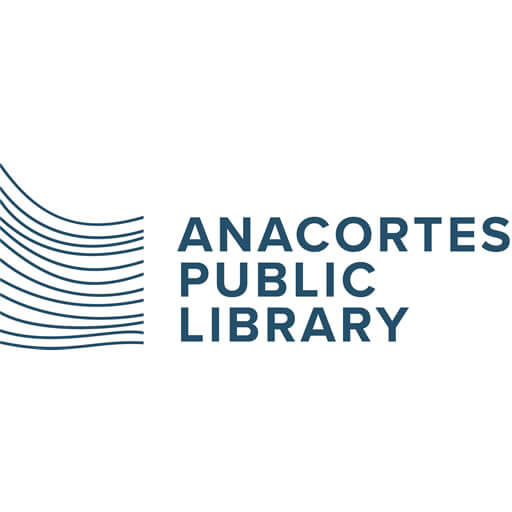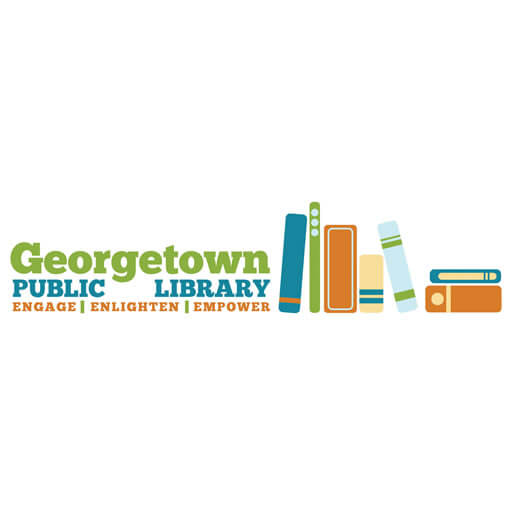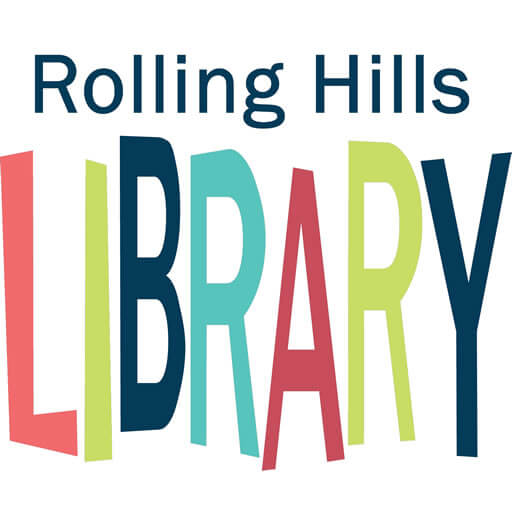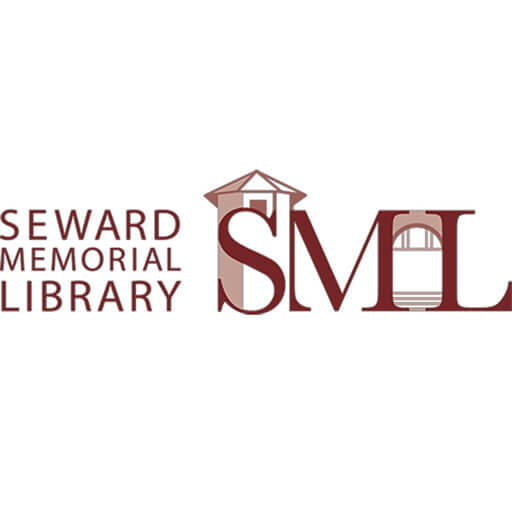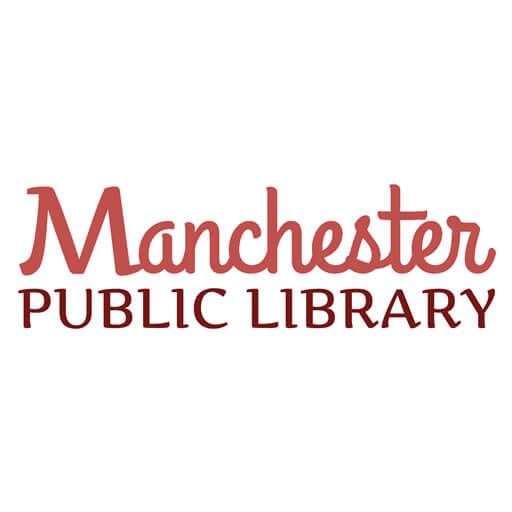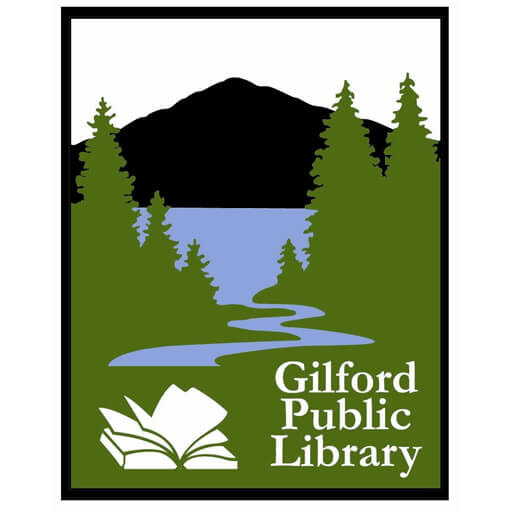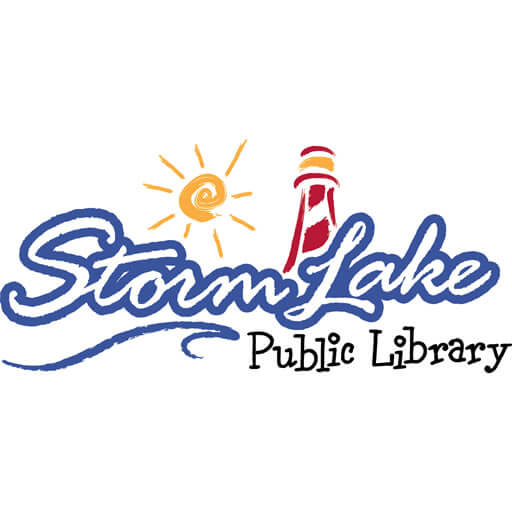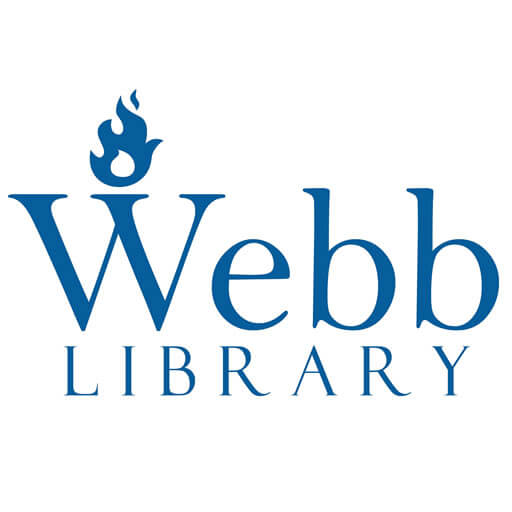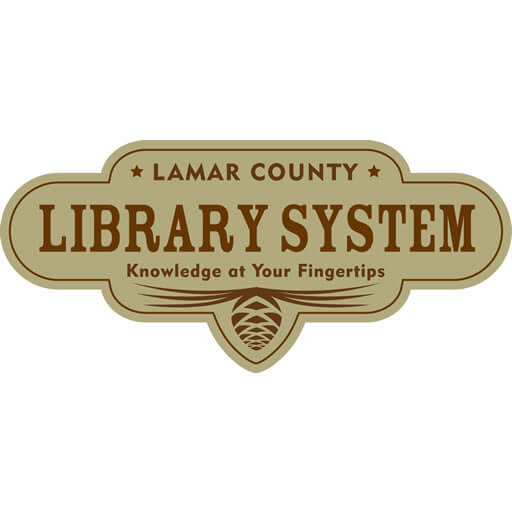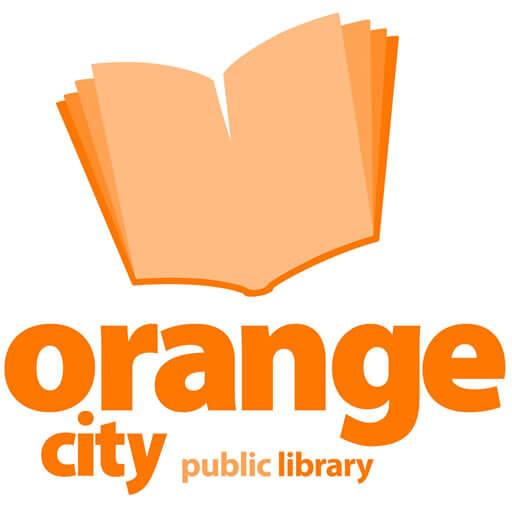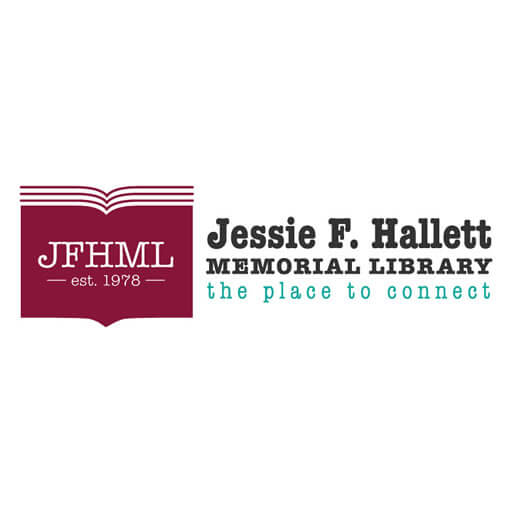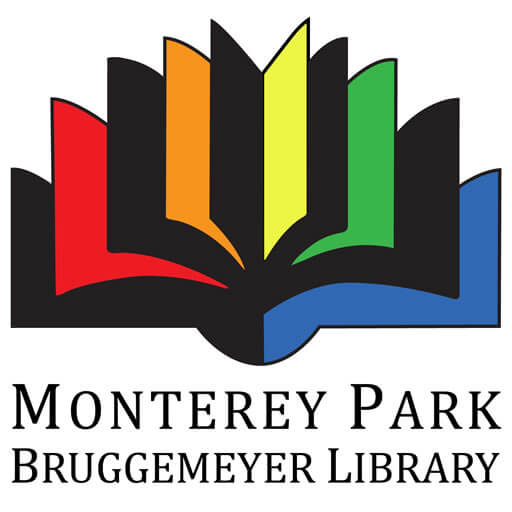 Learn more about our award winning ILSs for public and school libraries. Please complete the form to the right.  Feel free to include any time frames that work for you.
The personal information we collect is used for the purpose for which it was provided to us, and will never be sold or shared. We endeavor to keep your personal information secure with appropriate level of security and will keep for as long as required for legitimate business or legal reasons. We will then delete it safely and securely.
For more information about how Biblionix processes your personal data, please view our privacy statement.
*Indicates a required field.