Home of the Library Automation System
Experience the power of Biblionix Library Management Systems in your library – join the many and see why over 99% remain satisfied year after year.
Check out our instant search results!
Visit our demonstratoin account (or any customer) and try a search…it's lightning speed!
Take a look at our searches and results visibility!
Knowing what searches within your catalog were successful AND frequent is of value to collection managers.  Also see when a patron searches and gets zero results.
Is respect and genuine care for your community missing from your library software vendor relationships? Get it all with Biblionix! Our family-run business is dedicated to high quality service and ease of use. But don't take our word for it;  take a look yourself – you're sure to be impressed!
High customer retention rate
If you are looking for award-winning products and exemplary support, you have come to the right place.  With no contracts and zero strings attached, Biblionix is the choice sure to service your library's needs– an achievement that has kept our loyal consumers coming back more than 99% of the time in 16 years.
16 years of experience
Since 2006, we have migrated customers from over thirty distinct library management systems. Our journey has led us to acquire a wealth and breadth of knowledge of library automation.  We apply that to make our services run seamlessly while factoring in feedback from librarians as we craft new products and features.
Broad customer base
At the forefront of library technology, we provide an innovative array of solutions designed to bring powerful and personalized experiences to libraries everywhere. From cities to small towns, our cutting-edge architecture enables us reach well over 900 different libraries across North America.
Easy Migration Process
Jill Brown
Director, Deckerville Public Library
"Apollo actually does what it says it can do. This is so unexpected (almost unbelievable) that my board kept asking me to 'find the catch.' There isn't a catch."
Michael Dawber
Director, Rainy River Public Library
"Apollo is a beautifully simple system that packs a powerful punch under the hood."
Michelle Mears
Director, Rolling Hills Consolidated Library
"A day doesn't go by that a staff member or a patron doesn't comment on how much they like Apollo. The service is by far the BEST customer service we have ever received from any company, period."
Lynn Piotrowicz
Director, Tucker Free Library
"You have got to be the most helpful company we have ever dealt with."
Marcia Johnson
Director, Miami Public Library
"Thanks for being so wonderful and patient with us! Hanging in there with us for the year plus journey is really appreciated. And your product is WONDERFUL to boot. The whole process was great and painless. Thank you!"
Aimee Pittman
Director, Green Pond-Woodstock Library
"I hope you know how grateful we are to you for the great support we receive from you guys. We appreciate you more than you know."
Jan Steele
Director, Lago Vista Public Library
"You guys do such great things. Thank you for listening. Out of all the ILS that I have worked in my 30 years of library work Biblionix is the easiest to work with."
Nicki Stohr
Director, Wilson County Public Libraris
"Thank you so VERY much for accommodating our requests! All of you are AWESOME! As always I am extremely grateful for your wonderful customer service…I have NEVER had any doubts about whether we chose the right automation system!"
Andrea Corvin
Director, Edgewood Community Library
"I really appreciate everything you & the Biblionix team have done to help us make this transition. You made it so easy with OverDrive we got spoiled. Thanks for following up even though it wasn't an Apollo issue."
Jacki Gross
Director, Seguin-Guadalupe Library
"Thank you to you and your whole team … you have been a blessing to us this year!"
Susan Walters
Director, Vinita Public Library
Imagine public and school libraries working together to serve whole communities

Apollo for public libraries – Artemis for school libraries
The Biblionix DNA is was seperates our library automation systems from the competition.  We used the award winning Apollo framework to develop Artemis as a product for school libraries while keeping the Apollo secret sauce completely intact.
Our vision
Library's working together is one of the greatest gifts to furthering the knowledge of mankind.  What if a local public library and a local school library could come together and work towards that goal?  We want to realize this dream by creating FlexShare™ Community.
Apollo ILS/LSP Library Management System
With Apollo ILS, public libraries now have access to a revolutionary hosted library system designed with the help of expert librarians. It streamlines operations and provides greater ease-of-use for staff to deliver better services faster than ever before, leaving patrons more delighted than they've been in years.
Our customers are big fans of Apollo: its efficiency and ease-of-use have won it awards, with users praising time savings, error prevention and increased patron joy. What's more impressive is that all these benefits come without having to install any extra software or servers – just a regular browser!
Take a look at these cases studies regarding Apollo migration from various systems.
Empower Patrons as Never Before
With Apollo, your patrons get a state of the art, gorgeous catalog. And you get more exposure for those expensive 3rd party e-Resources.
Gabbie™ 2-way texting
Kids' Catalog
Responsive catalog
Author reservation wizard – Reserve Express℠
Enhance your website with numerous ways to help your patrons get more out of your library.
Single log-in to your e-Resources.
Self-checkout with only a PC.
On-line payments.
Patron sees how much they've saved by borrowing instead of buying
Other Advantages
"Ask a Librarian"/Gabbie™ two-way texting, with Curbside Console available
Link Family Members, with family related circulation rules.  *think max number of DVDs out to a family"
Powerful report to monitor text/email/phone call notice success/failure
New Patron Sign-up on-line
Integration with 3rd party products/services with availability info.
Circulation Management:
Wonderfully streamlined Checkin interface
Text, email, and phone notifications
Auto-Calling for overdue and reserve notifications (with NO on-site hardware required).
Self-checkout with only a PC.
Collection Management
Weed items even if there is an outstanding fine.
Batch Weed/Delete.
Powerful authority control.
Acquisitions module available.
State Specific Advantages
Apollo's hosted-only approach lets us reduce your workload by making automatic connections with your state catalogs, ILL systems, etc. Here are some examples:
Texas: OCLC Navigator NCIP integration for the most hassle-free ILL management possible. Also you don't ever upload MARC or patron data.
Iowa: auto-updating of SILO state catalog with additions and deletions.
New Hampshire: Full integration with new state ILL system. Import from NHU-PAC for cataloging.
Kansas: Z39.50 item availability polling for ILLs.
MIssissippi: Z39.50 item availability polling for ILLs.
Michigan: MeLCat ILL integration with NCIP. Auto-update of materials including availability information. Import from MeLCat for cataloging
Maine: auto-emailing of additions to MaineCat and pending interface with state ILL System.
States with OCLC cataloging: Capture of OCLC number for titles and auto-emailing of additions and deletions
Artemis ILS Library Automation System
Artemis library automation software is designed just for schools. With it, students and librarians have access to the same powerful tools used in public libraries, plus incredible customer support from our team of experts.
Our customers are loving the Artemis library management system experience! We've been proudly recognized for our excellence and innovation. With its time-saving, error preventing features and 3rd party integrations – all through an effortless browser setup with no need to install any software – it's clear that Artemis is the right choice for school libraries.
Empower Students as Never Before
With Artemis, your students get access to a state of the art catalog while you use the world class librarian dash board.
Future Proof!

Fully web based
Low IT demand.  Your IT team will love that.

Automatic integration with your roster system.

Never manually update a student or teacher acount again.

Notify students and/or partents of overdues and such

Printed handouts by homeroom or grade
Text messages to parents and/or students (each campus can set their own rules)
Emails to parents and/or students (each campus can set their own rules)

Multi-campus functions

Staff access given to each campus
Settings by campus

Circulation rules
Notices
Each campus can have their own databases
Each campus can have their own booklists

Available reserve parental approval

Automatic integration of Accelerated Reader (R) and Lexile (R)

Kids' Catalog

Great for your elementary schools!  Totally free.

Responsive catalog

Use the catalog from any device, any brand, seamlessly.

Self-checkout console

Textbook and asset tracking built in

Check out assets with the same process.  No need to know many different processes.
Semester checkouts.  Assign different circulation rules to assets.
The new way to Consortium
Apollo's FlexShare&#8482 is the most versatile consortium package available. Imagine sharing your resources with other Apollo libraries while retaining your autonomy.  This is core of our community library vision.  Imagine two independent Apollo public library's sharing items and patrons with no great effort?  Now add in Artemis school libraries and a communty can have the public library and the school libraries in sync for full community support.
Here is a short video explaining FlexShare, it's totally free for all Biblionix customers.
Marshall Breeding was so captivated by the unique solution of providing "the best of both worlds" he decided to include it as a feature in his Smart Libraries Newsletter for July 2018, now available even to non-subscribers. He spoke highly about its ability for libraries to effortlessly collaborate and loan out their collections without heavy overhead costs or complications typically encountered with consortial infrastructure models.
Access to personal information is limited. For example: library A has no access to the personal information of patrons of other libraries unless and until the patron borrows from Library A. Even then, options are available regarding the degree of personal information that is shared.
FlexShare Independence
Forget having to conform to restrictive consortia guidelines; with FlexShare libraries, you get full freedom and independence. Customize your own settings and rules choices without sharing control of the library.
Libraries can enter and exit the consortium at will.  There is no charge for participating, for entering, or for exiting.
Every participating library retains its autonomy. Its policies and configuration are unaffected (like circulation rules, material types, patron types).
Customer support is provided directly to the library.
Option choices are made solely by the individual library.
Billing continues to be dedicated to each library.
FlexShare Discovery
Patrons can now search other libraries without ever leaving the comfort of their own! This convenient access is powered by a home catalog that presents familiar branding and provides direct connection to local library resources.
Provides discovery capabilities at your choice of other libraries
Patrons choose when and what to search
Compatible with any Apollo or Z39.50-enabled library
Can be used without sharing.
FlexShare Members
Library patrons no longer need a separate card for each library. With just one home library card, they can access all participating libraries – making it easier to explore and discover literature from around the world! Library staff won't have any extra work on their hands either; with one common block system shared among multiple sites, managing accounts has never been simpler.
Patrons can checkout items from other participating libraries using only their home library card. Only 1 account exists for each patron.
Patrons who are blocked at any library are blocked at all libraries.
Circulation rules can be set to govern lending to FlexShare patrons. These rules are distinct from lending rules for a library's own patrons.
FlexShare ILL
With full-blown cross reserving and transport management, members can now use their home library's card to checkin items at any participating library – no temporary records or barcodes needed!
Circulation rules can be set to govern lending to FlexShare patrons. These rules are distinct from lending rules for a library's own patrons.
Gabbie
Gabbie&#8482 offers the perfect solution for members to stay connected with their library! Whether they prefer a friendly text exchange or an engaging chat box on your website, Gabbie has it all. With automated functions like renewing due items and helpful status inquiries, Apollo's texting keeps everyone in touch while providing an easy way to access important information. Plus, thanks to its support of any device type when using the Chat feature, you can be sure that staying up-to-date is made even simpler so no one ever misses out.
Your Gabbie number is the key to unlocking all your library has to offer With just a few clicks, you can have it saved in your contacts list and easily access its local area code. Don't miss out on this convenient way of connecting with your members.
Gabbie texting allows members to perform Gabbie automatic functions, like renew due, renew all, status and help when they reply to an automatic Apollo text message. They can also text a reply that's something else to start a conversation with a librarian.
Automatic Service
Your members can simply text in to your library management system a keyword (many available) and theyget automatic service with no staff intervention.
Curbside Service
If you are offering curbside service, your members can simply text in to the library software when they are ready to receive items to their vehicle.
Texting in to the Library
Any member can pick up their cell phone and text message in to the library.  They can send in a question or a comment for the librarian to read and reply as needed all from within the staff dashboard.
Gabbie Chat
Add a widget to your catalog page for a chat box to appear.  A member searching the catalog can send a quick message directly from there to the staff dashboard to be looked at and taken care of.
Smooth Comfortable Migration
Ready to make the jump from your old library software system? With our free trial, you can do so with confidence – we'll import a copy of your data in no time and let you test out all that Artemis has to offer! See if it works for circulation, cataloguing and more. Plus, there's no need for new equipment because existing barcode labels, scanners and printers are compatible too.
We will give you all the time and support needed for a successful transition. From free online training courses that can be done from home to one-on-one phone calls with our team of experts, every detail is personally tailored to your library's needs. On top of this no risk situation; if at any point you decide against using us – your data gets deleted without hesitation! Sounds too good to be true right? Wrong! All it takes is an overnight upload after closing and when daybreak arrives so does Artemis ready and waiting in action!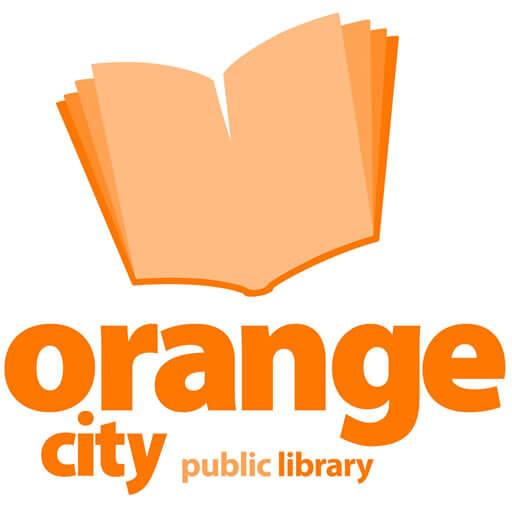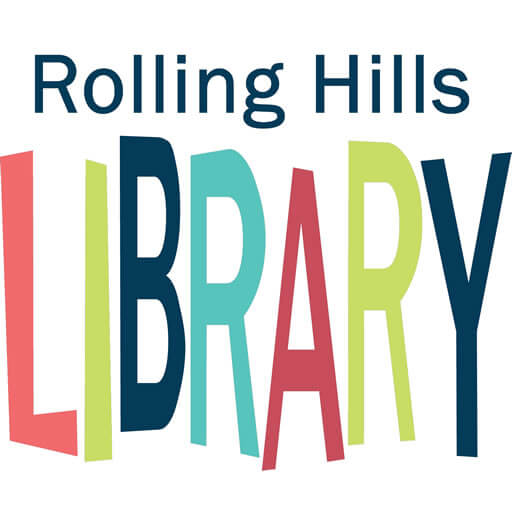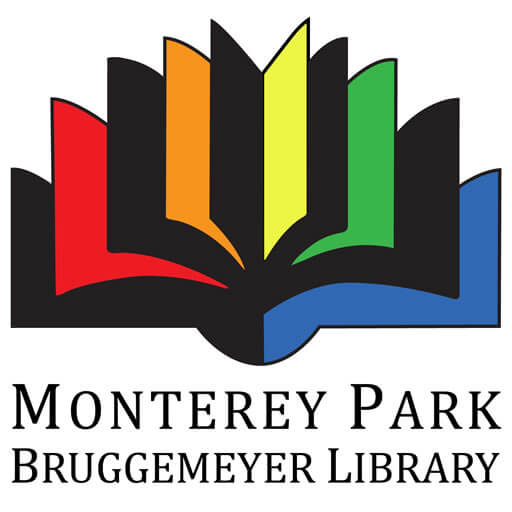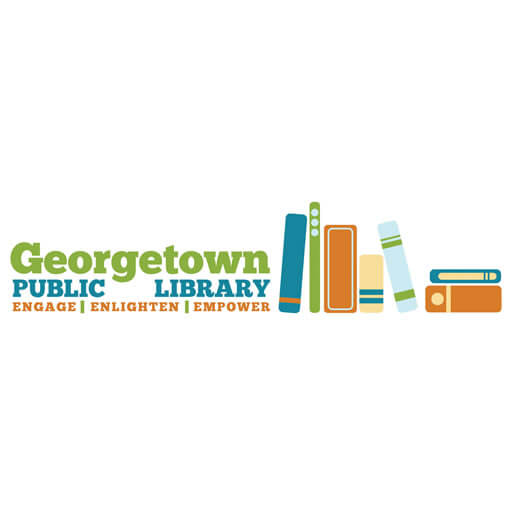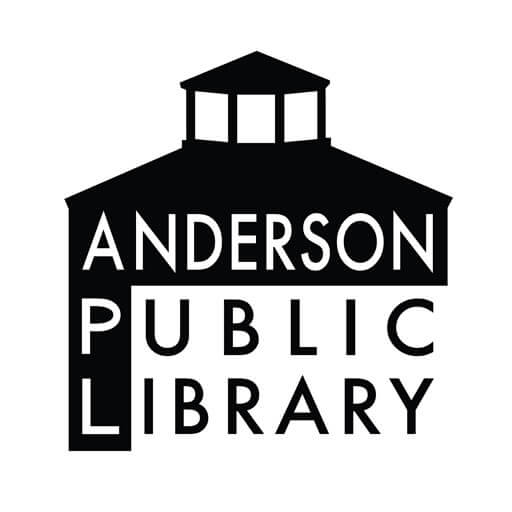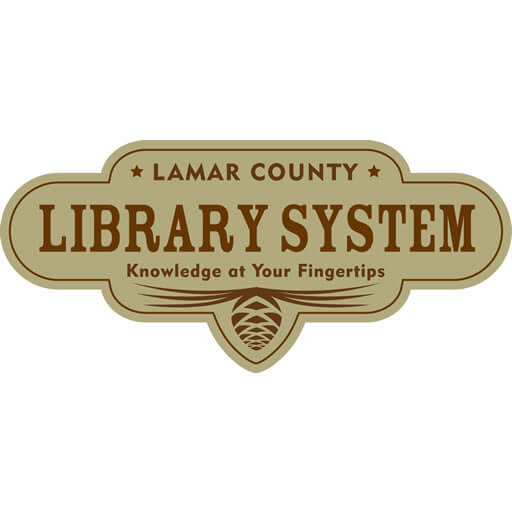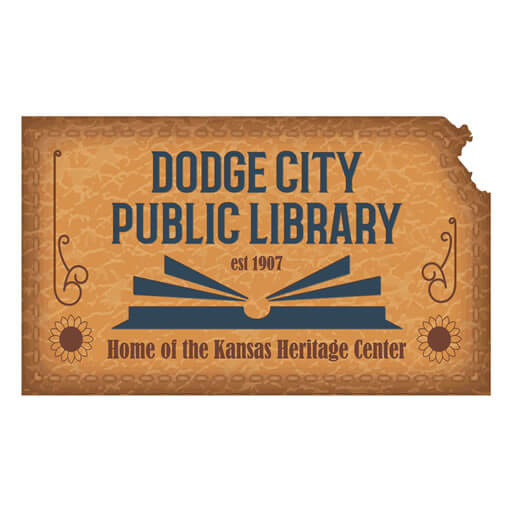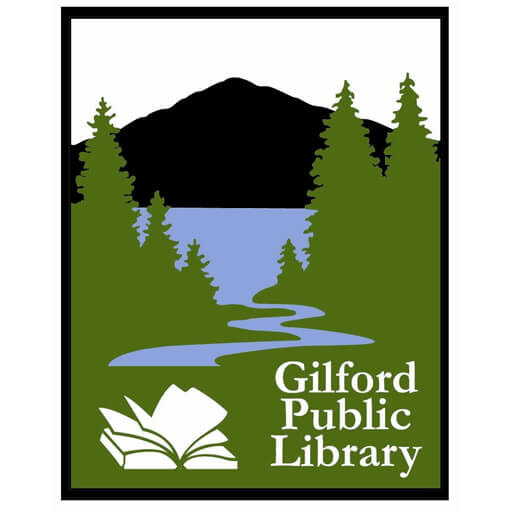 If you want a vendor relationship that exceeds your expectations, Biblionix is your first stop. Our philosophy is to do the right thing and put relationships first: no long-term contracts, exit fees or payments when trying out Apollo with all of your data – just an open invitation for us to partner together!
Exit any time, with pro-rate refund.

Get your data out, free, any time.

Free trial with all of your data.

No contract.