Library Services Platform for Public Libraries
Our Apollo system is provided only from the Cloud. And it has a multi-tenant architecture; a requirement for a Library Services Platform (LSP). Apollo is solely for Public Libraries. It offers fast integration of 3rd party resources. With its award winning status, Apollo is the ideal LSP for Public Libraries.
If you are ready to experience how wonderful an automation system can be, we are here for you and you alone. All of our employees have either worked or volunteered at a public library; some still do.

Getting Started with Apollo
Request a Free Trial with your data!
Subscribe to our quarterly Newsletter
"You have got to be the most helpful company we have ever dealt with."
Marcia Johnson, Director
Miami Public Library
Oklahoma

Apollo ILS/LSP for Publics
The Apollo® ILS (Integrated Library System) was designed from the ground up by practicing librarians to be a hosted ILS for public libraries.

Artemis ILS for Schools
The Artemis® ILS is adapted from our award winning Apollo ILS and designed for use in school libraries.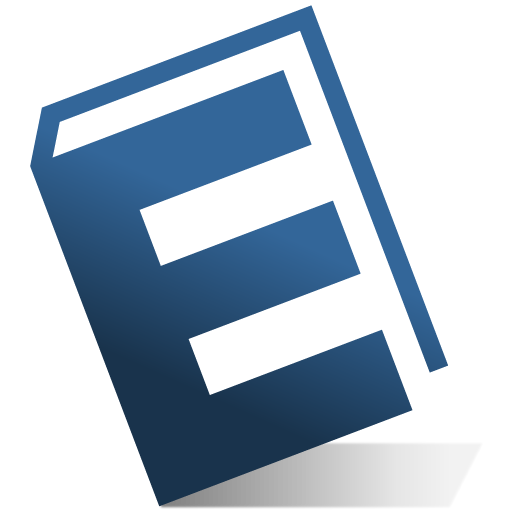 Elegant Power under the Hood
Expect the unexpected.   Gabbie® two-way texting.  Reserve Express® for subscribing to authors, series, media types.  FlexShare™ Consortia for have-it-your-way sharing.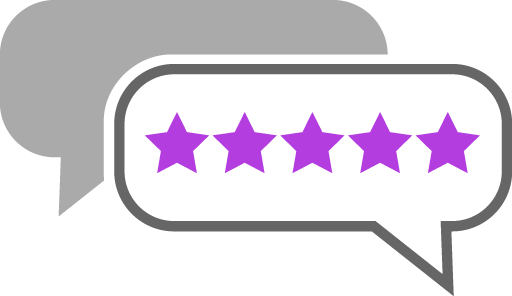 Customer Sentiments
A collection of testimonials from Library Directors and Managers from across the United States.
Introducing The Apollo ILS/LSP
For your viewing pleasure! In this video you'll get a quick introduction to the Apollo ILS/LSP, and learn what it can bring to your library.