Apollo ILS: only for Public Libraries
Meet the Apollo® ILS/LSP. It was designed from the ground up by practicing public librarians to be a hosted ILS for public libraries. This provides our customers with amazing efficiencies, connectedness and delight. And yes, only public libraries are Apollo customers, typically those with less than 300,000 items.
You'll find a surprising air about Apollo. It's uncluttered and intuitive. Staff just "gets it". Take a look at what a few of our customers have to say below.

A deeper dive into Apollo
Getting Started with Apollo
Request a Free Trial with your data!
Subscribe to our quarterly Newsletter
"You have got to be the most helpful company we have ever dealt with."
Marcia Johnson, Director
Miami Public Library
Oklahoma
"I commend Biblionix for its early move to delivering all transactions for its Apollo ILS via pages encrypted with HTTPS."
Marshall Breeding
Smart Libraries Newsletter
January 2015
"Apollo is a beautifully simple system that packs a powerful punch under the hood."
Michelle Mears, Director
Rolling Hills Consolidated Library
St. Joseph, Missouri
Experience Apollo with your data
Yes, prior to any commitment, we offer a free trial of Apollo. But it's not just any kind of trial.  We do a mock migration.  So you can see, and work with, your data in Apollo before any decision.  Guesswork is virtually eliminated. Learn more »
Maximize patron engagement:
– Empower patrons and staff alike.
– Gabbie®, 2-way texting
– Reserve Express®
– History retention options
– E-title integration
– Syndetics Unbound Readers Advisory
Support, as it should be:
Provided by former library employees. They are paid and driven to help you, not to meet corporate metrics. With service that is second to none, it's no surprise that we've been awarded over several years as a top ILS for public libraries. Learn more »
Learn more about our award winning ILSs for public and school libraries. Please complete the form to the right.  Feel free to include any time frames that work for you.
The personal information we collect is used for the purpose for which it was provided to us, and will never be sold or shared. We endeavor to keep your personal information secure with appropriate level of security and will keep for as long as required for legitimate business or legal reasons. We will then delete it safely and securely.
For more information about how Biblionix processes your personal data, please view our privacy statement.
*Indicates a required field.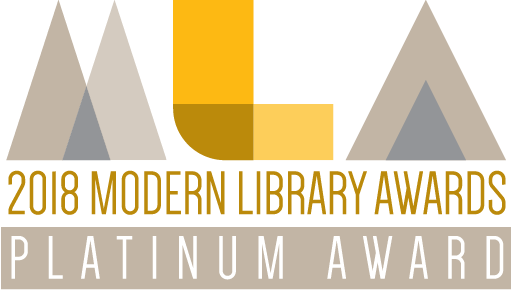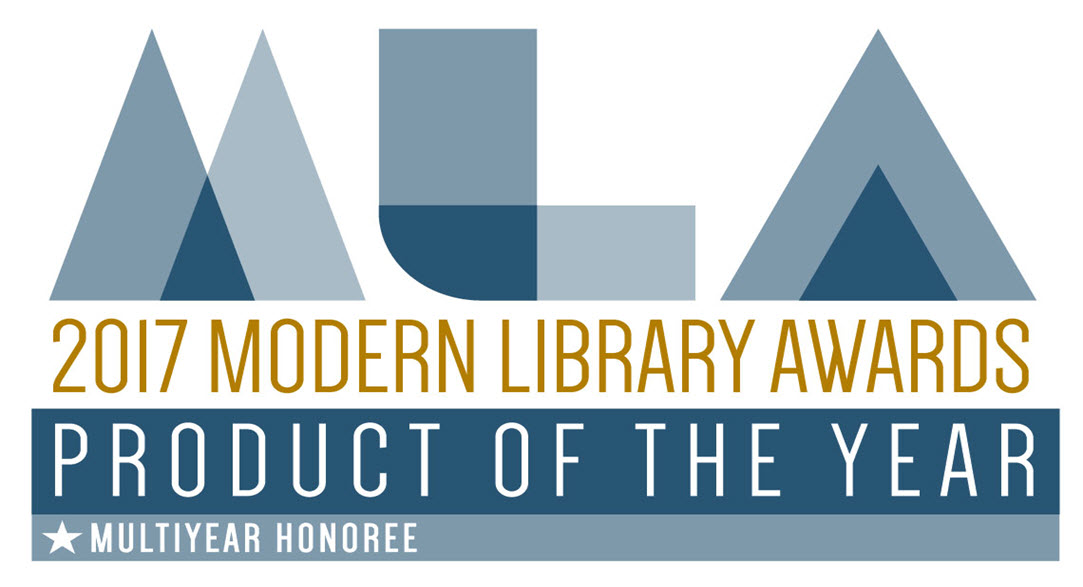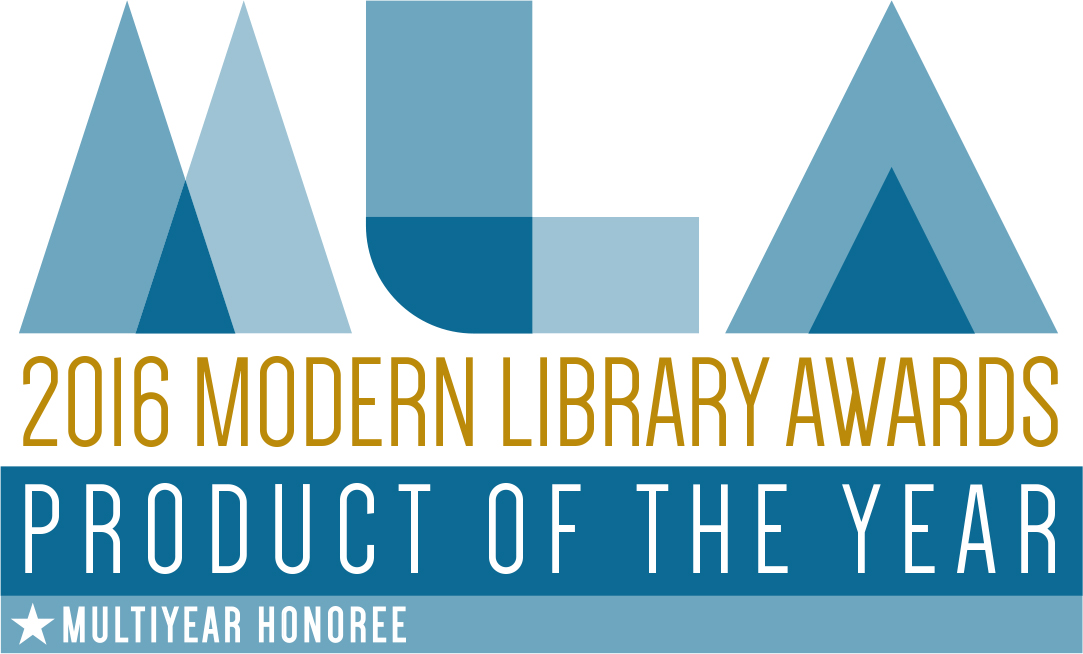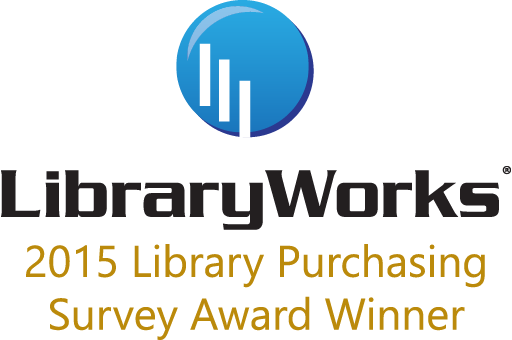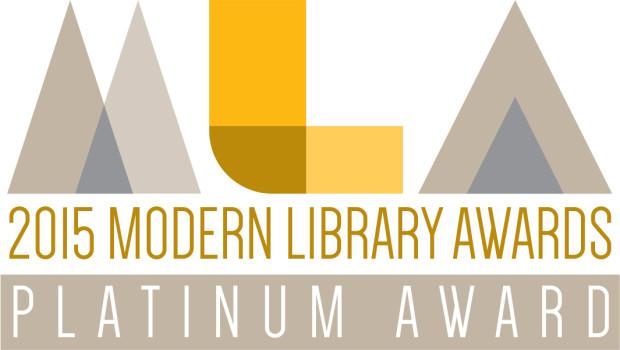 Introducing The Apollo ILS/LSP
For your viewing pleasure! In this video you'll get a quick introduction to the Apollo ILS/LSP, and learn what it can bring to your library.