Are you concerned about the effectiveness of all the money you spend on e-Resources? Are you weary of providing patrons with a dizzying array of logins for those various services? Resources like e-books, databases, and PC Management software? Are these resources effectively used, or do your patrons give up out of frustration? And does your staff spend too much time sending updated patron and material information to these 3rd parties?
Well, let us help; and for no extra charge. Our hosted-only approach makes it easy for all concerned!
One of our primary goals is to help your patrons get the most out of your library. One of the ways we can help is by integrating access to your various premium resources and services. The idea is that your patrons can learn just one log-in and one place to use it. That's right, they go to one place to utilize your resources: the Apollo catalog. We also help with other in-library services like PC and Print Management software. Here's a summary of services with which we connect.
e-Books and audiobooks
We integrate most e-items automatically into your catalog, so your patrons/students need only search in one place. With this approach, users just log in and search in the Apollo/Artemis catalog , then click on an e-item to download. It's fast, direct, and delightful. There is no need to direct your patrons away from your catalog to the e-item website.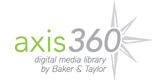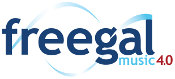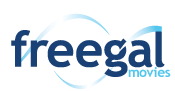 PC and print management
Some libraries use powerful 3rd party software to manage usage of PCs and printers. There are two advantages we provide for PC and Print Management products.
The instant you create a new patron account in Apollo or Artemis, the user can log-in using your PC and Print Management software. You do not have to continually send updates of your patron database to the PC and Print Management server. And you can have the user automatically blocked from using PCs if they are blocked in the ILS.
When your users login at a public PC they use the exact same log-in they use for the Apollo catalog. That's it. Nothing else to remember but that one log-in.
Here are the vendors we've cooperated with so far to simplify your life:






This is made possible through the "SIP2" standard interface that we deploy with your PC and Print Management vendor. So if your vendor asks whether Apollo has SIP2, say "Yes, and it's free!" Also note that, for your patrons' protection, we ONLY provide this service over an encrypted connection.
Database access
If you're using precious funds for premium databases, you'd surely like your patrons to get the most out of them. But chances are that handing out log-in information for each database or having to constantly send patron account updates are preventing the realization of your goal. Think Apollo/Artemis and one-stop-shop for your patrons/students; after the log-in library account, users can access your databases without any additional log-in. That's the access you're looking for: single sign-on! Plus, if patrons are blocked, they cannot access the e-Resources. You can also limit access to certain types of patrons.
You name it
If you have a resource that can be connected to an ILS, chances are we've done it. If we haven't, we'll sure take a good look at it. Syndetics Unbound Readers Advisory optional content is integrated into Apollo catalog search results. For debt collection, Apollo connects with Unique Management to automatically send submissions based on thresholds that you set. Again, no extra charge. Let us know how we can help.

Public domain electronic items
LibriVox and Project Gutenberg are public domain offerings of audio and e-book items, respectively. You can add the 4,000+ LibriVox audio-books and 40,000+ Project Gutenberg items to your collection for free! These items have no copy protection and do not expire or need to be "returned". Patrons can keep them forever and use common applications and devices to listen to or read them. Plus, new additions will appear in your collection automatically. This is a wonderful way to greatly expand your patrons horizons.
Self-service
If you need your new automation system to accommodate an RFID system including self-check and payment stations, we've done it! And it's free! Of course remember that our own self-checkout, self-checkin, and self-signup capabilities are also free, and require only a PC.
Integration with ILL systems
Is your library participating in an ILL system, like the state-wide Texas system or MeLCat in Michigan? If so, let us see if we can save you a lot of time and tedium. As we've done in Texas, we can make material and patron database updates automatic, ie, staff does nothing! We also allow the library to set lending policies so that staff never even sees loan requests that are outside of that policy. And receiving and sending procedures are simplified too.
We provide this type of capability for no extra charge using technologies and standards like the NCIP protocol. NCIP allows Apollo to connect directly to the ILL network to exchange patron and item information so that your hassle factor is substantially reduced.
We've worked with OCLC Navigator to make this a reality in Texas and are currently in the development stages for MeLCat integration. So, if you're participating in an ILL system, let us see if we can help!
Or if your state doesn't have an ILL system conducive to integration/NCIP connections, we can still help! When you receive an ILL for one of your patrons, you typically need a process for how to check that item out and how to contact the patron. With Apollo/Artemis, you use the barcode on the item, you'll get a normal reserve wrapper, and the patron will be notified in the same fashion as a normal reserve. That's right, we integrate ILLs into your normal reserve process to let you work on more important things.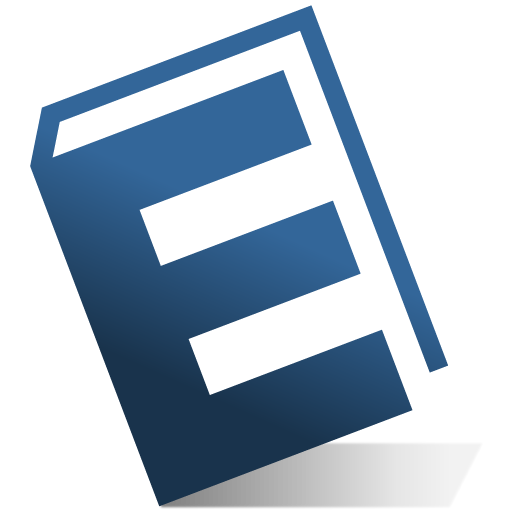 "You have got to be the most helpful company we have ever dealt with."
Marcia Johnson, Director
Miami Public Library
Oklahoma
Request a Free Trial with your data!
Subscribe to our quarterly Newsletter

Apollo ILS/LSP for Publics
The Apollo® ILS (Integrated Library System) was designed from the ground up by practicing librarians to be a hosted ILS for public libraries.

Artemis ILS for Schools
The Artemis® ILS is adapted from our award winning Apollo ILS and designed for use in school libraries.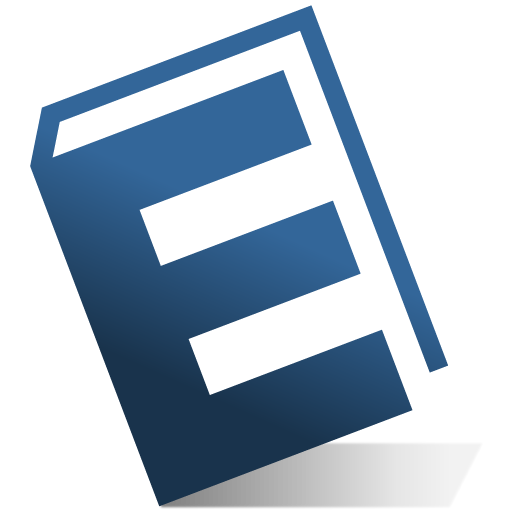 Elegant Power under the Hood
Expect the unexpected.   Gabbie® two-way texting.  Reserve Express® for subscribing to authors, series, media types.  FlexShare™ Consortia for have-it-your-way sharing.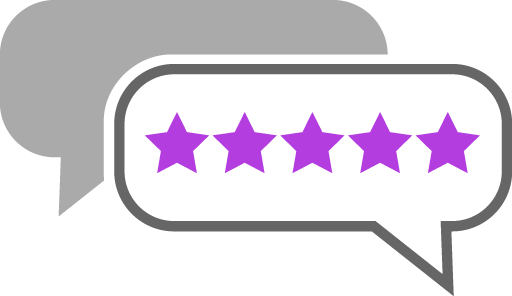 Customer Sentiments
A collection of testimonials from Library Directors and Managers from across the United States.
Introducing The Apollo ILS/LSP
For your viewing pleasure! In this video you'll get a quick introduction to the Apollo ILS/LSP, and learn what it can bring to your library.